Information Technology / Project- & Program Management
What is the (internal) customers' view on your IT department?
Is your IT department regarded as the (co-)creator of complex business processes?
Do you use your IT competence to identify synergy effects and to make use of them?
The VALUE of IT departments goes far beyond providing data and technology:
they are the significant nerve center for relevant business processes.
I support you to manage this role.
IT Competence today means:
Analyse business processes
Transform them according to the actual demand and in co-operation with the customer
Shape technically doable and regulatory accurate solutions.
The acceptance which we create hereby is the basis for every project and enterprise.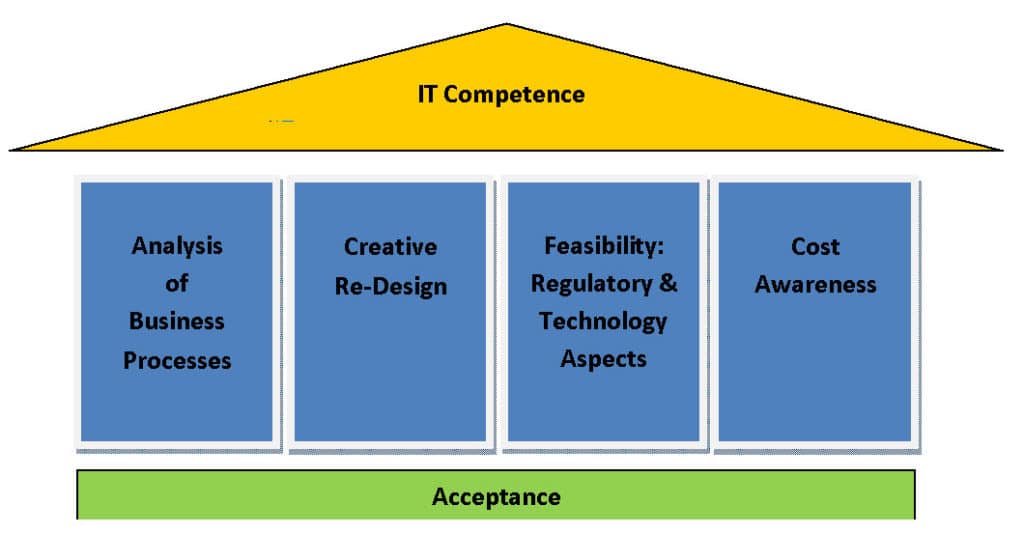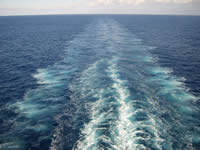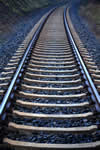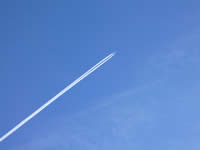 Costs – How are they influenced by Acceptance?
Change leads to resistance – for sure.
Resistance leads to costs, if ignored.
Cherishing resistance means cherishing people and their valuable ideas.
Solutions based on acceptance are less expensive.
They lead to creative, positive side-effects and produce value for everyone involved.
That is what I pay special attention to.
Complex Challenges – Many Specialists?
Realising complex IT projects means involving many specialists.
The successful outcome is significantly influenced by
Defining tasks and necessary qualifications,
Finding the right experts
Making the specialists network to become an efficient and effective team.
Project and Programm Management, IT Governance and Compliance are my special areas of competence.